Microland expands list of Authorized Servicer brands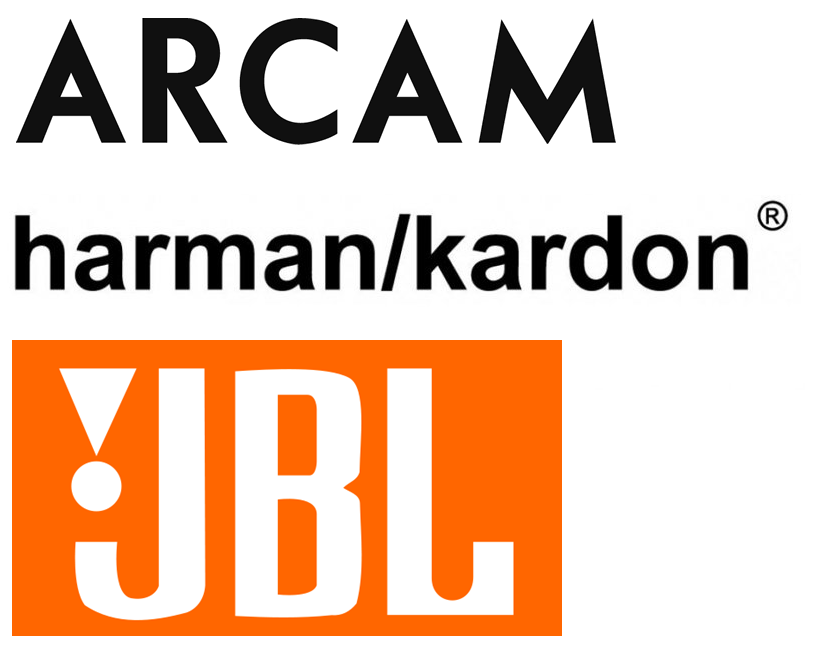 Microland is pleased to announce that we are now an authorized service center for a wide range of brands distributed by JAM including:
Arcam
JBL
Harman Kardon
Beginning immediately, dealers and end users can bring us any Home Audio/Video product which includes:
Receivers
Sound Bars
Subwoofers
Blu-Ray/CD/DVD players
Turntables
Headphones
Speakers
MP3 Players
Wireless Speakers
For more information, you can contact us at avrepair@microland.ca or call us at 1-905-940-1982.
If you have any In or Out of Warranty products currently requiring service, you can request an RMA via email or at our Client Portal.
As always, Microland continues to provide In and Out of Warranty service for other premier A/V brands as well like Denon, Marantz, Onkyo, Pioneer, Kef, Sony and others. Microland only uses genuine OEM parts backed by our own service warranty so you can be rest assured that your items are in good hands.
About Microland
Microland is a leading repair and refurbishment provider to major electronics manufacturers in Toronto, Canada. We service products all across the electronics spectrum including home theater, point of sale, networking, mobile, computing and more. We represent the world's biggest brands providing depot repair and refurbishment services on their behalf's in Canada.