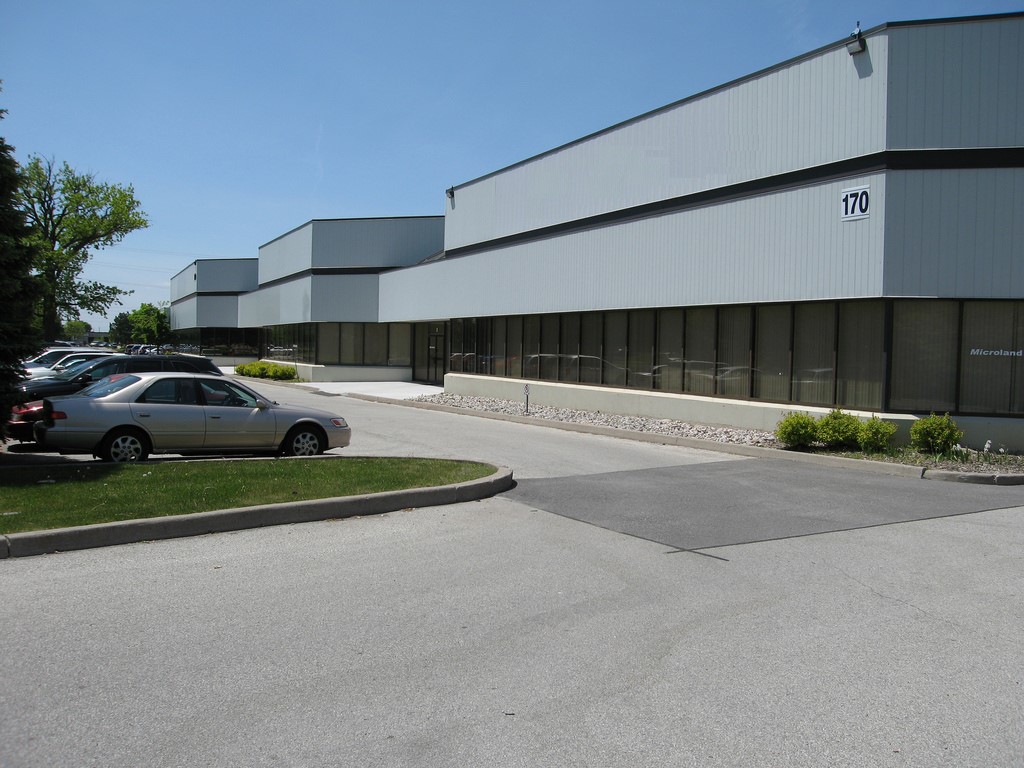 For over 20 years we've been helping companies like yours have a respected service presence in Canada. Canadians do not like being treated as an afterthought and no technology manufacturer has succeeded in Canada without in-country service. We were founded to give consumer electronics and other technology companies a 'hands off' in-country service solution for their customers and partners.
Whether you want to provide a central repair depot to your end users for warranty service or a returns center for your channel partners, we can represent you and your values.
If you are concerned about cost, then you will find that our dedication to continous systems improvement and automation has allowed us to build a very responsive and lean organization. Our customers reap the rewards of our efficiency as we offer the most aggressive service rates in the country.
When Canadians learn that you are represented by Microland, they know they are in good hands.
OEMs
We can count some of the world's largest Fortune 500 manufacturers among our customers.
ODMs
We partner with ODMs in Taiwan and elsewhere to provide a North American service presence
Distributors
Our staging, config and refurb services are popular with technology distributors
VARs
VARs who want to add staging and config services in thier solutions to thier customers are among our partners
Sometimes you need a comprehensive solution, like end to end Warranty Management, and sometimes you just need a standalone service like Repair and Return. Whatever your service needs, big or small, we can help. Our standalone services are the building blocks of our solutions. You will find that whatever service challenges you have in Canada, Microland can provide a one stop solution.
Want to learn more about us? Just ask!